Chase redesign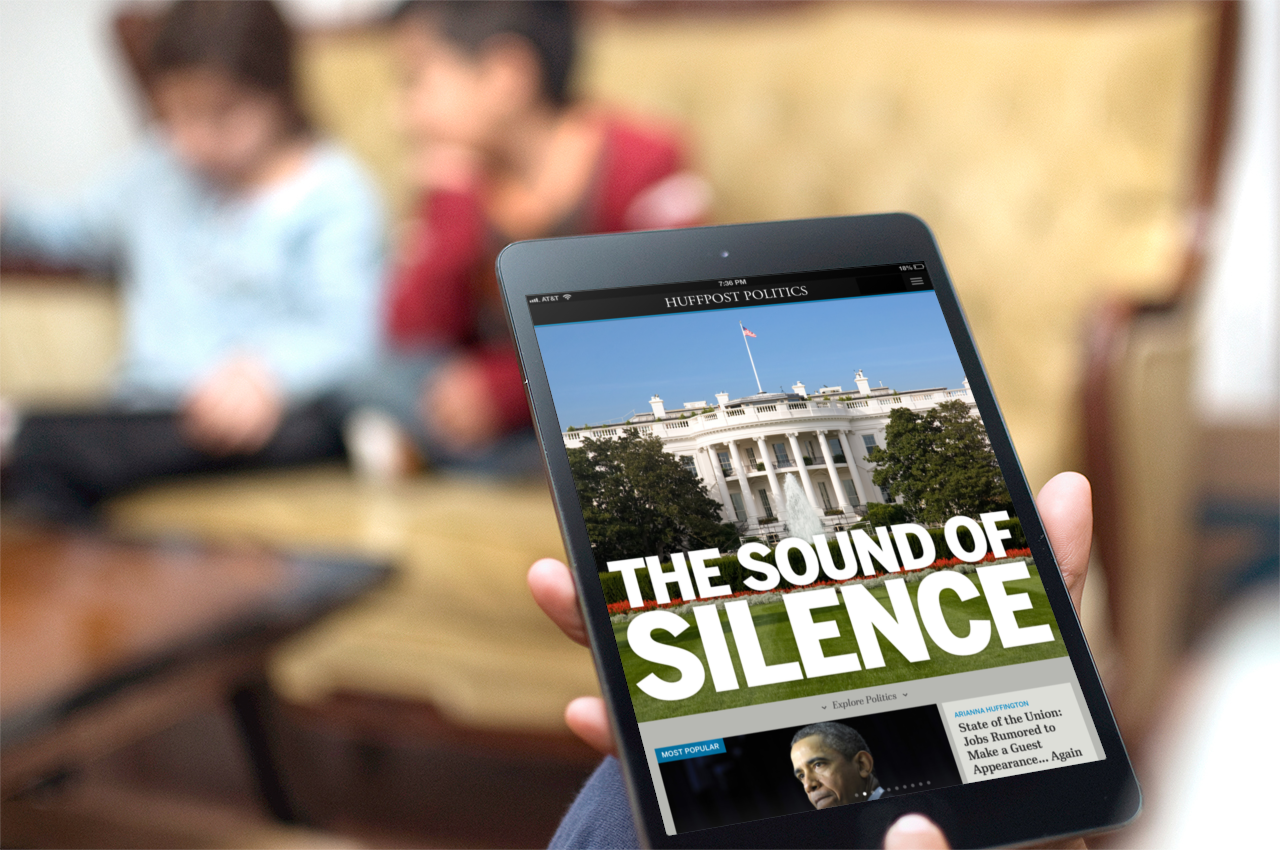 HuffPost for iPad
Redesign of the HuffPost news app for iOS (iPad shown here)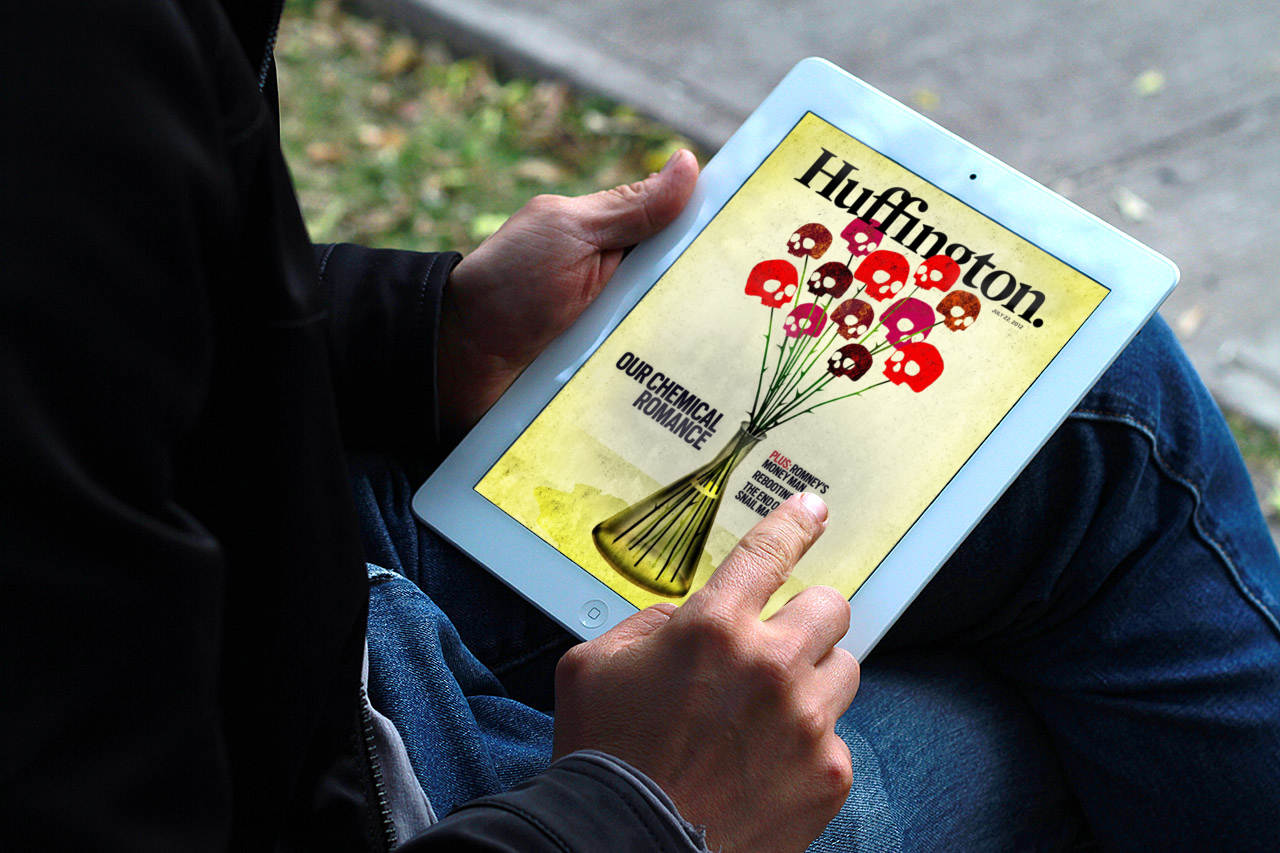 Huffington magazine for iPad
The Award-winning Huffinton weekly magazine for iPad. The first weekly magazine exclusively for iPad.
HuffPost Live for iPad
HuffPost Live — streaming TV news network for the web.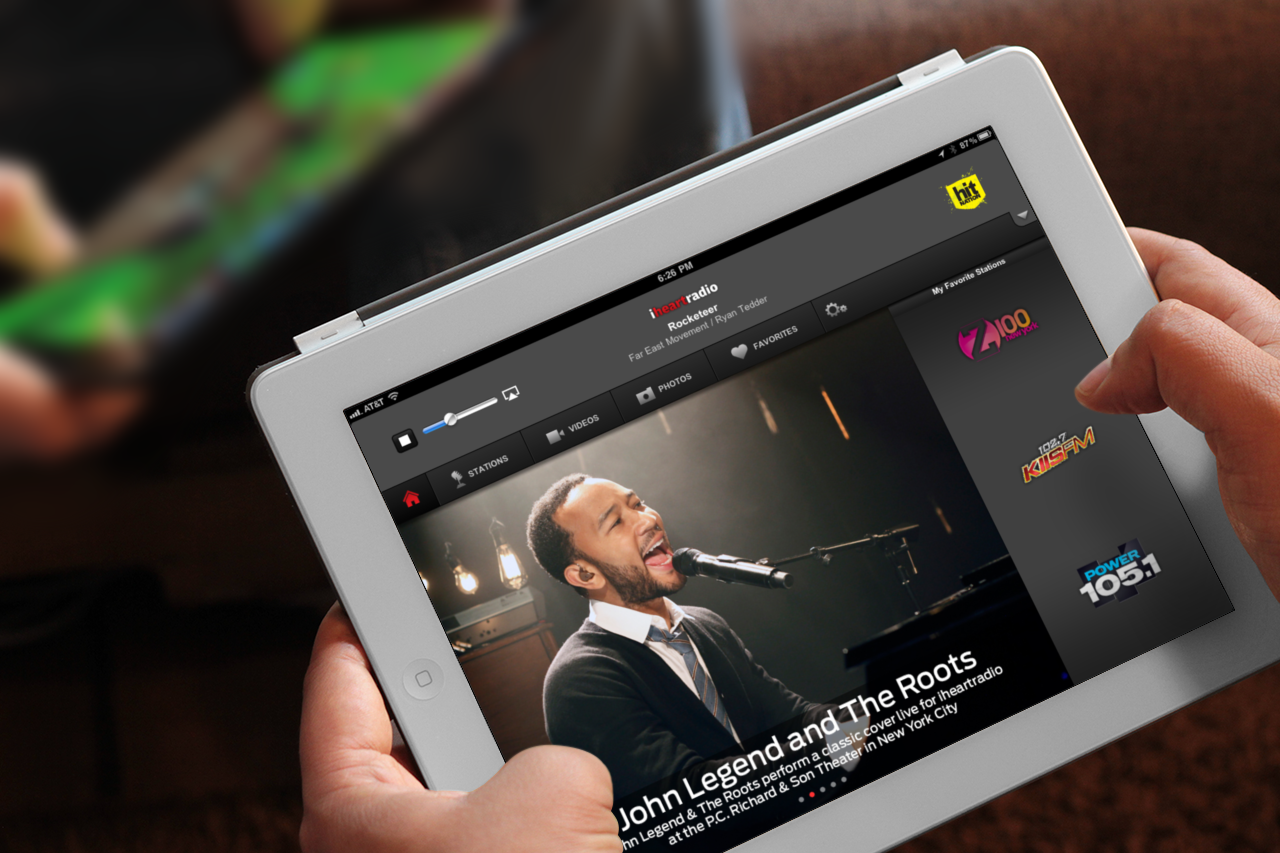 iHeartRadio for iPad
Debut of the iHeartRadio app for iPad
iHeartRadio for iPhone
Launched iHeartRadio for iPhone with the App Store debut (2008 onward)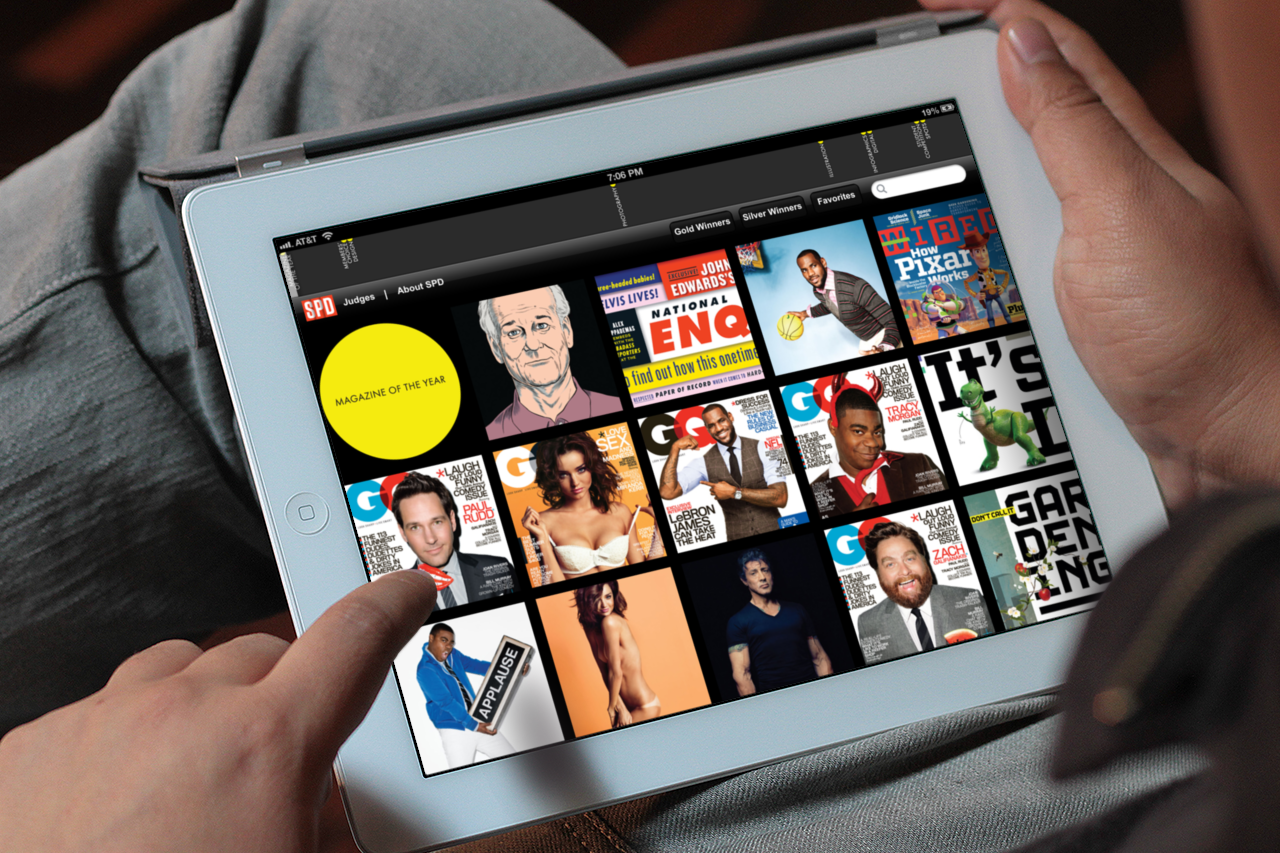 Billboard
Dirty Laundry
John Legend & The Roots
Key art for iHeartRadio concert featuring John Legend & The Roots LIVE in Tribeca.